The only travel insurance solution with COVID certificate recommended by the French & Costa Rican Chamber of Commerce and Industry!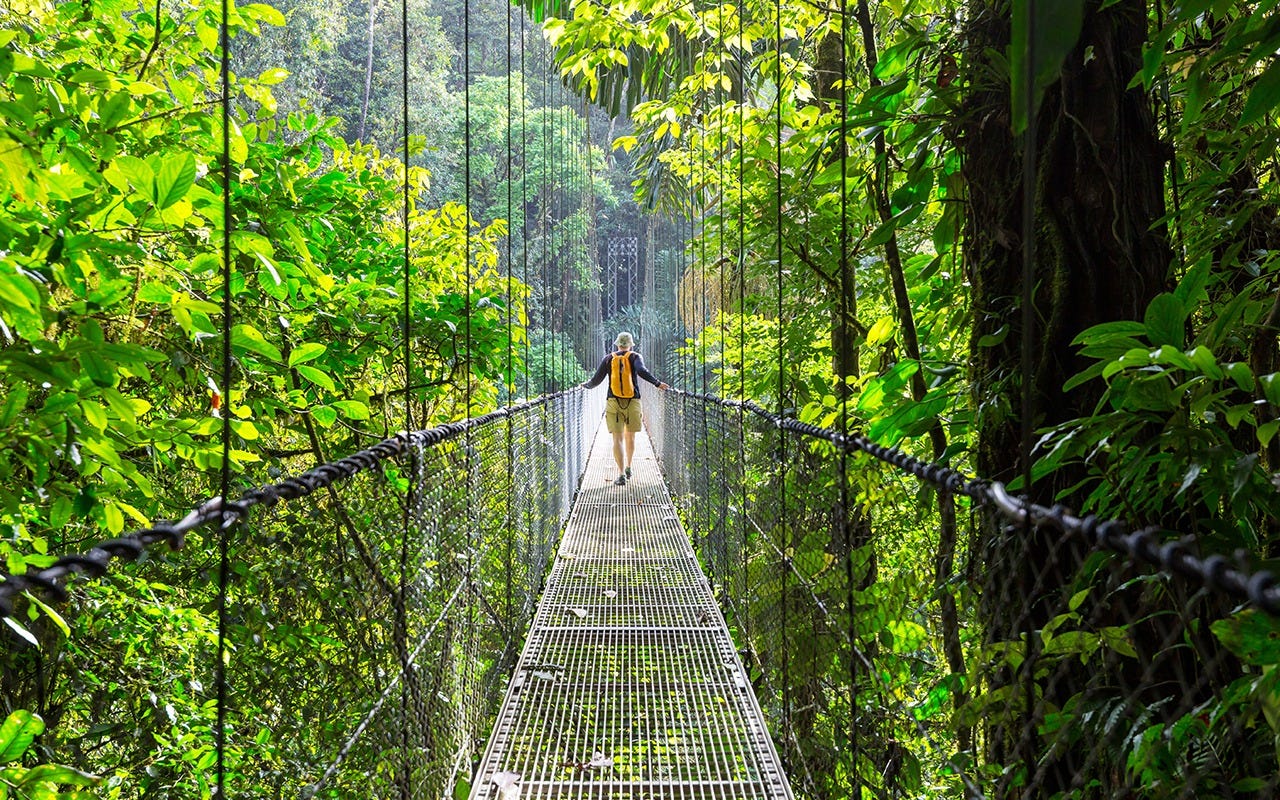 WHAT'S INCLUDED IN THIS INSURANCE *?
• clear and comprehensive contracts fitting your needs and budget
• competitive rates
• health and assistance coverage in case of a pandemic
• a service of teleconsultation refunding your medical expenses from the first euro (no prior health insurance coverage is required)
• hospital care costs will be covered thanks to a simple phone call
• modern and efficient management methods: refund of your medical expenses within 48h (after receiving your scanned invoices).
Additional and specific coverage in case of a pandemic :
• hotel costs if quarantined, return ticket, housekeeping service and psychological support
• a medical assistance platform available worldwide 24/7
• coverage eligible in any country you stay
• limited formalities (online or by email) through a simple membership form without a medical query
How to subscribe ?
Very simple, it will only take you a few clicks !
Make sure you complete the online form
A team at your disposal to advise you on the products: - by phone: + 33 (0)3 28 04 69 85 - by email : contact@assur-travel.fr